Strategist.
With a 20 year professional background that spans across entertainment, sports and philanthropy, I am a Strategist who uniquely merges an expertise as a publicist and experience as an independent producer to impact culture through creative storytelling. As the Commuications & Strategy Officer for Harness, an organization founded by America Ferrera, Ryan Piers Williams, and Wilmer Valderrama, I helped produce marquee social impact events, led strategic PR efforts and managed corporate collaborations and influencer engagement. For Women Rising, a female founded entertainment and strategy studio, I served as Head of Publicity & Partnerships where I produced feature films and social impact campaigns for the company including the award-winning documentary "A Brave Heart: The Lizzie Velasquez Story." As a Strategist, I assume combined Producer and Publicist roles on all of my own creative film and television projects. Currently, I am the Interim Executive Director of TIME'S UP Entertainment.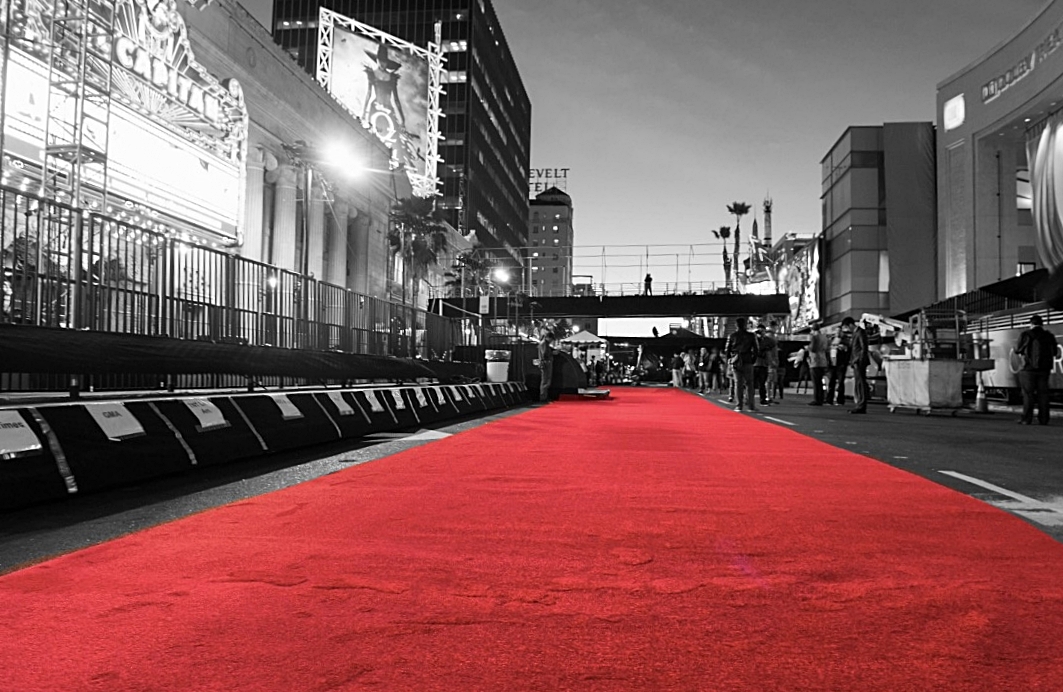 Publicist.
My expertise in the entertainment industry boasts a longstanding career in publicity where I create regional, national and worldwide PR campaigns for tentpole releases, prestige films, awards contenders, independent features, individuals clients and global events. My wide breadth of experience includes studio publicity, unit publicity, corporate communications and personal publicity. I spent over a decade as in house PR for several powerful corporations including Miramax Films, Paramount Pictures, Creative Artists Agency and, after leaving the full-time corporate world, I continued to work with many of my previous employers as a PR consultant in addition to new collaborations with Google, South by Southwest (SXSW), TEDx, ATX TV Festival, Screen Actors Guild Awards, the Nelms Brothers and their Folly Films production banner.
From the Award-Winning Documentary "A Brave Heart: The Lizzie Velasquez Story" to the Historic Paramount Pictures 100th Anniversary Celebration to "Everyone is Doing Great" and "Power On," I produce feature films, marquee events, television shows and short form content. Starting at the earliest stages of conception all the way though to distribution, I oversee creative development, production logistics, post-production efforts and strategic alliances to ensure the most successful release. In addition to the film, I helped produce the complimentary "I'm with Lizzie: Influencers Against Bullying" Social Impact Campaign and I was an Associate Producer for #ProtectHer, a docu-series about sexual assault prevention amongst athletes. Most recently, I co-produced the independent TV series, "Everyone is Doing Great" created by actors James Lafferty and Stephen Colletti, which is currently in post-production of Season 1. April 2019 saw the release of Google's "Power On" Film Series, an anthology of five cinematic shorts funded by the tech giant, which I produced alongside Straight Up Films. The series, created to inspire more young girls in STEAM fields, featured first time filmmakers Julie Bowen, Nikki Reed, Rosario Dawson, Ana Brenda Contreras and Lisa Edelstein.